Postcards from the 8th Festival de Performance de Cali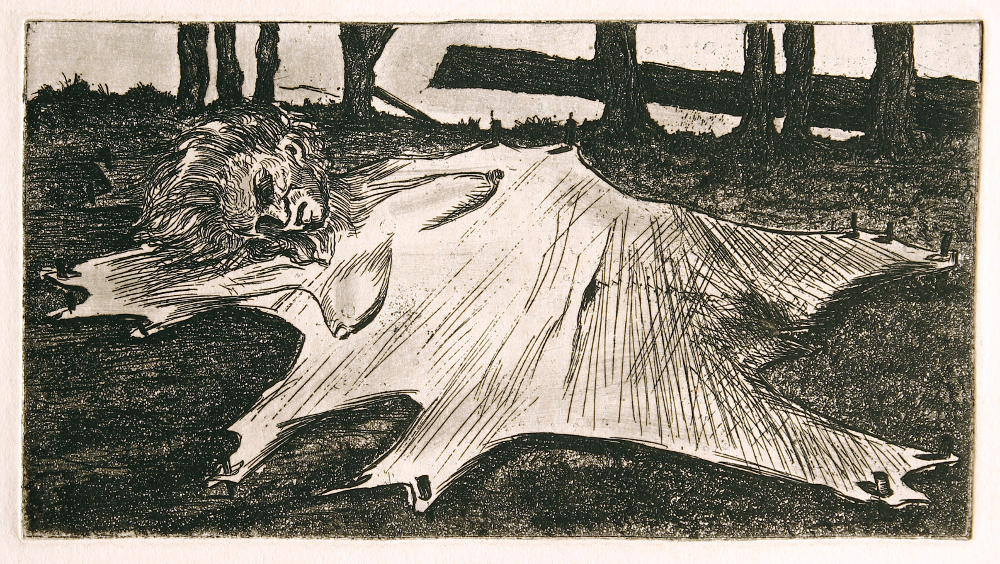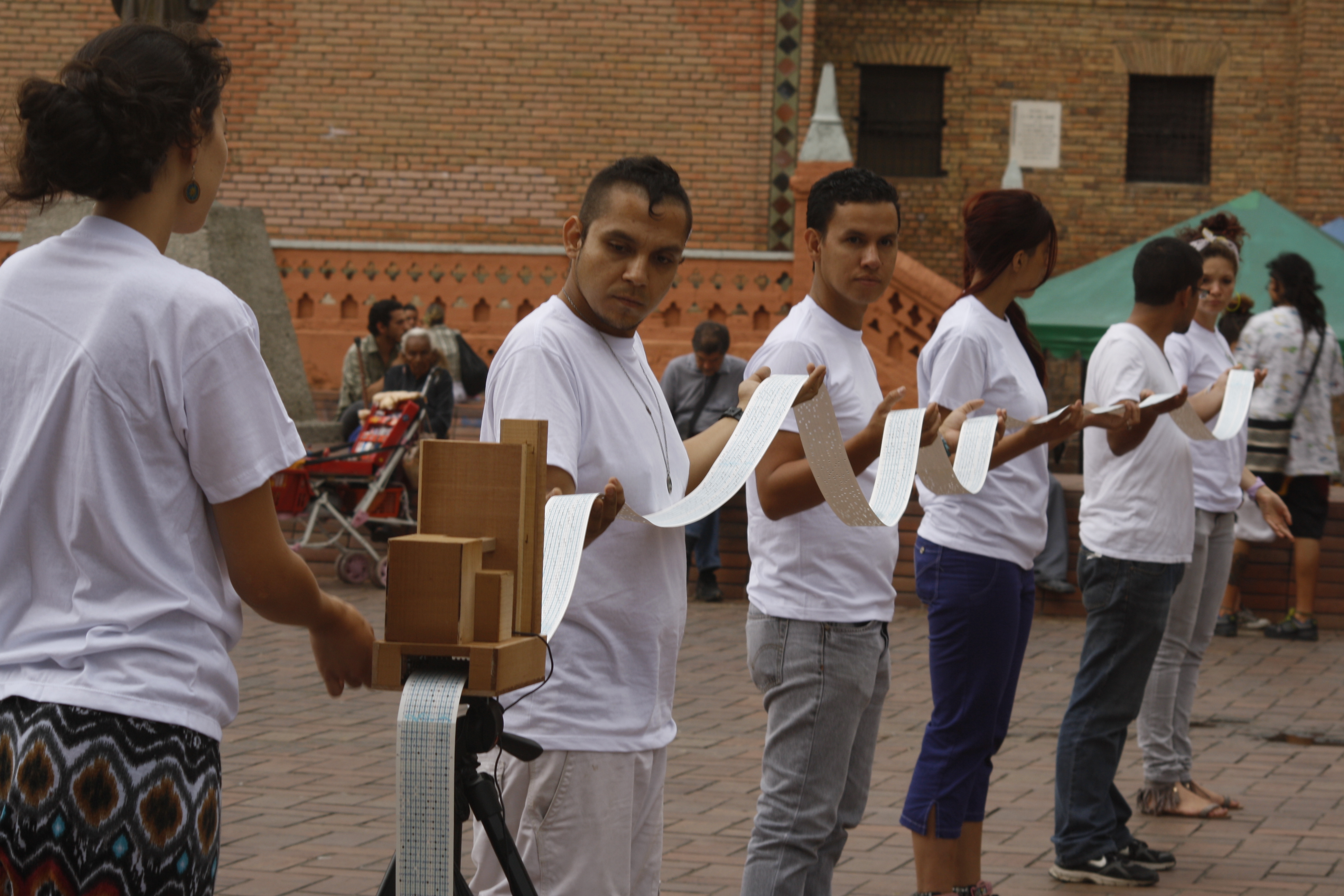 Last Saturday the 8th Festival de Performance de Cali has officially closed: memorable performances in the public spaces of Cali, the first public outcomes of the "Travelling School of Knowledge and Social Practice", and the hectic performance marathon on the last days where the unofficial, spontaneous, performances were almost more than the ones on the program. These some of the highlights, together with the incredible series of lectures around the Cali artistic scene of the 60s and 70s, and two exhibitions that extended the format of the festival to other audiences and spaces.
We'll be giving you a full report on the festival and its performances after the San Francisco event, where the spirit of the Cali Festival will be re-enacted in the Bay area, thanks to a collaboration with Kadist Art Foundation and the SFMOMA.
In the meanwhile please enjoy this selection of images from the five days of Festival, where to get a glimpse of the atmosphere that Helena Producciones offered the people of Cali last week.