Helena Producciones wins the 2011 visible award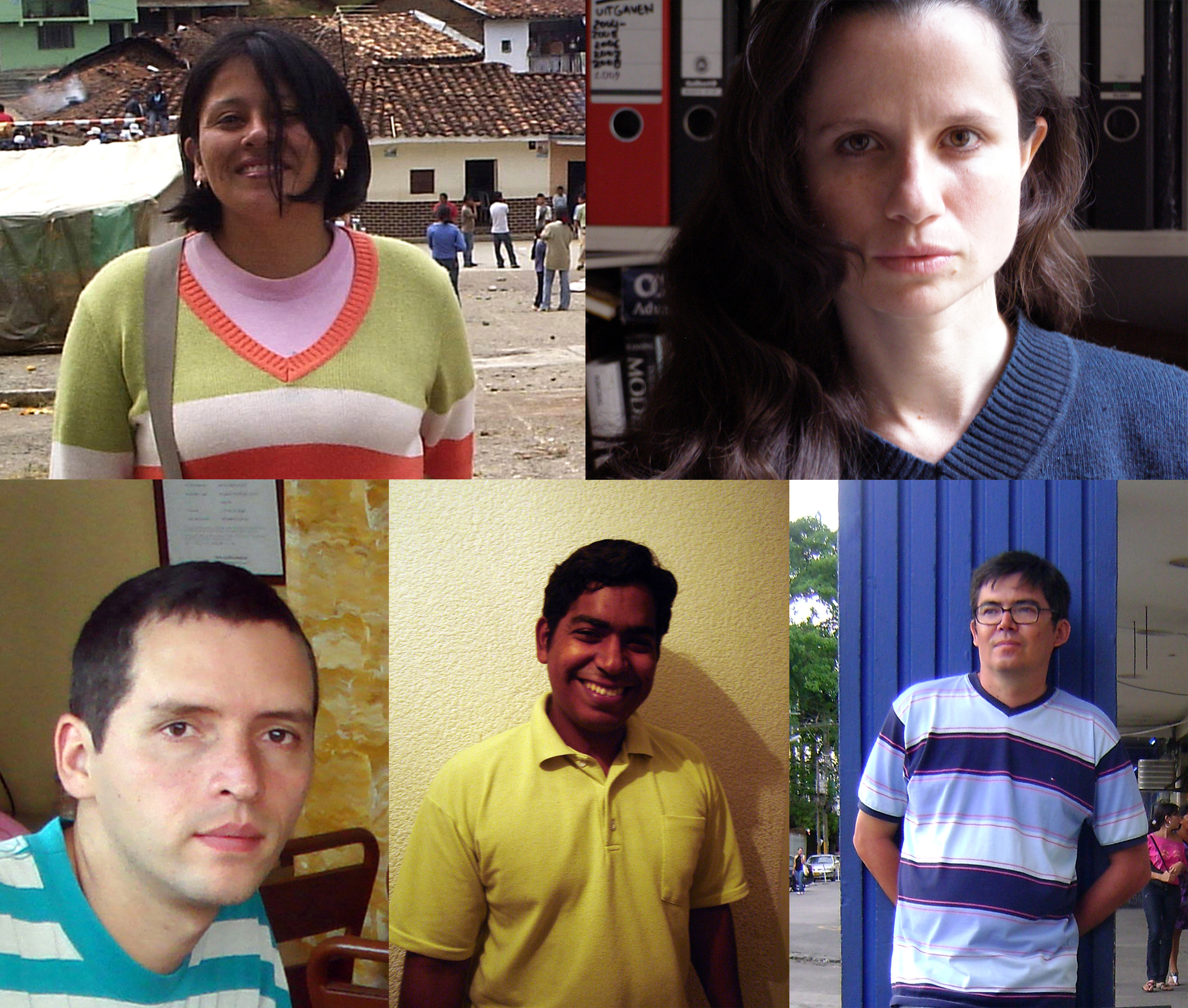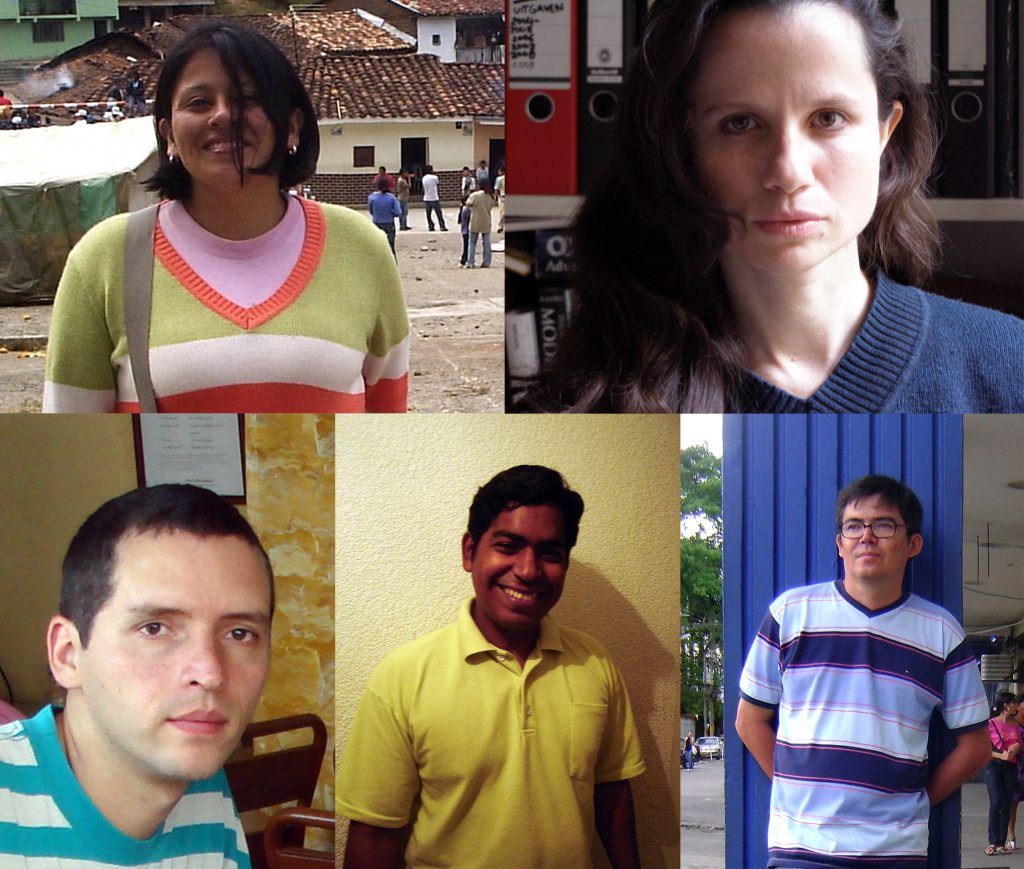 Helena Producciones, the Colombian collective based in Cali, is the recipient of the 2011 visible award. Ana María Millán was present tonight at the Serpentine Gallery, to accept the award on behalf of the Helena Producciones.
The group, composed by Wilson Díaz, Claudia Patricia Sarria-Macías, Ana María Millán, Andres Sandoval Alba and Gustavo Racines, have just received a production award, amounting to 25000 euros, for their project on the 8th edition of the
Festival Performance de Cali
.Since 1998 the artist collective
Helena Producciones
operated as a critical alternative of participation and research in its local context. This context was built from points of views that, despite the artistic history of the city, restricted their own structures generating a deep isolation between the community, the local context and the development of contemporary art.
The Festival has proposed strategies to promote the work of many artists and it has become a heterogeneous stage that is constantly transforming according to the economic and socio-political needs and expectations of its environment. It has also expanded in order to give visibility and to empower a broader arena of socio-cultural practices and community initiatives through mechanisms of active and continuous participation. What is proposed for each festival is directly linked to the surrounding context, the possibilities of exploration of new actors and the integration of local, national and international realities. This creates a dynamic process of dialogue.
With this award the Colombian collective will be able to give birth to the 8th edition of this long-lived project.
Tomorrow a gallery from the night, with pictures from the different moments of the ceremony will be posted.
To read more about the 2011 visible award winner project go here.