the 2011 Visible award winner is announced at the Serpentine Gallery in London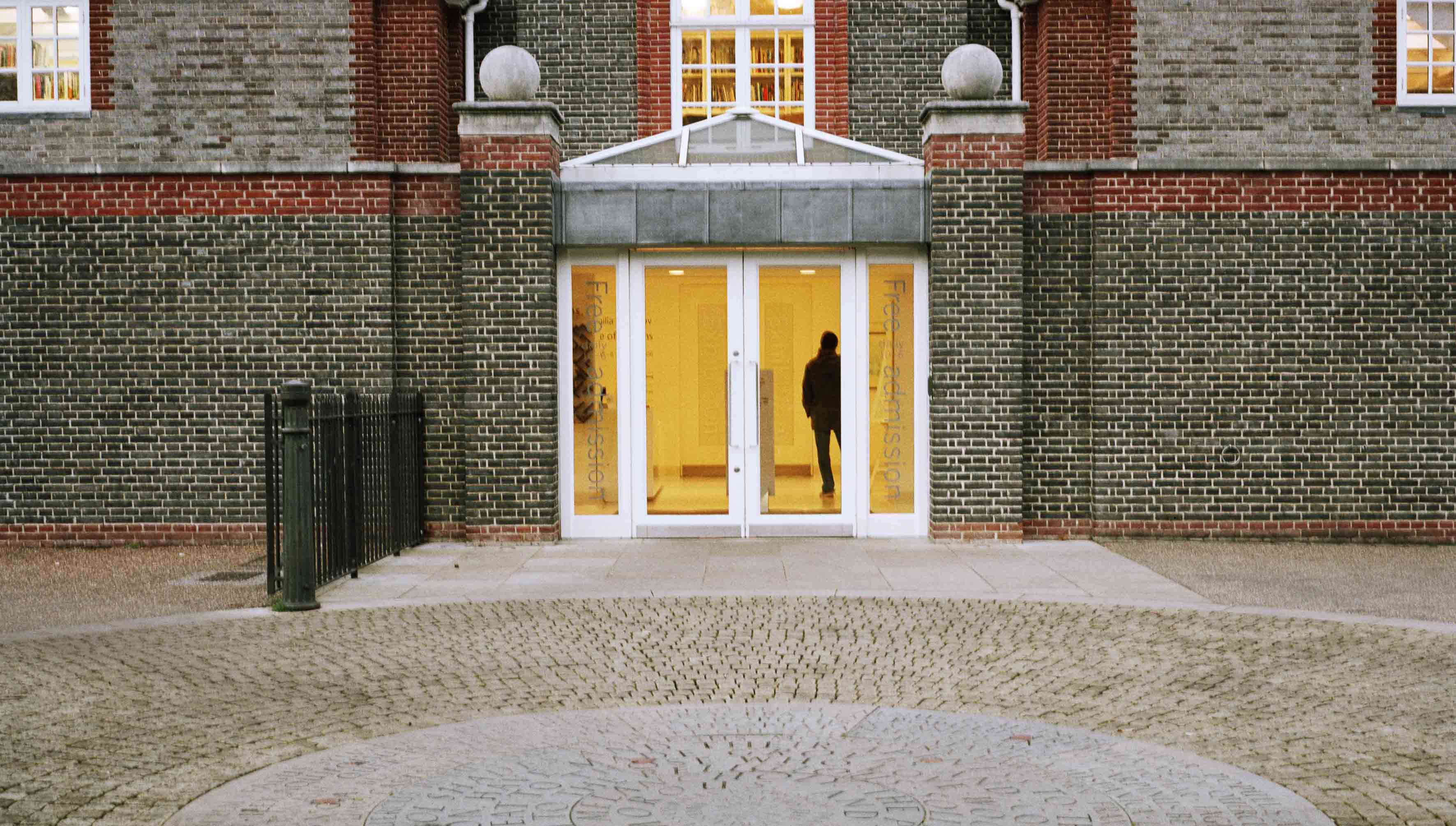 Last November the jury of the 2011 visible award gathered in Milan to assess the 15 long-listed projects selected by the two curators among the 27 received on invitation. After deciding the four finalists that made it to the short list they picked the winning project that on the 11th of January 2012 is going to receive the award in a ceremony hosted at the Serpentine Gallery.
The jury of the 2011 visible award comprises of Ute Meta Bauer (Associate Professor and Director of the Visual Arts Program at the MIT, Cambridge), Hans Ulrich Obrist (Director of International Projects at the Serpentine Gallery), Okwui Enwezor (Director of German art museum Haus der Kunst in Munich), Andrea Zegna for Fondazione Zegna, and Michelangelo Pistoletto for Cittadellarte – Pistoletto Foundation, as the initiator of the visible project.
After an intense and long debate around the proposals the jurors selected a shortlist that includes the following project proposals:
Helena Producciones, "8 Festival de la Performance di Cali"
Nastio Mosquito, "Santa Claus is Going to Become an Immigrant"
Marinella Senatore, "Jammin' Drama Project"
Yangjiang Group, "Progressing from Invisible to Unnoticed"
Today the name of the 2011 visible award winner will be made public in the frame of a press conference in London. Other than announcing the award winner, Michelangelo Pistoletto, Anna Zegna (President of Zegna Foundation), Hans Ulrich Obrist and Julia Peyton Jones (Directors at Serpentine Gallery), and Matteo Lucchetti and Judith Wielander (curator of the visible project) will give short 5min talks regarding the awards.
After today's ceremony the name of the winner will be posted on the blog. So, come back here to know the name of the recipient of the award just after it is announced.