"The Silent University" is the 2013 Visible Award winner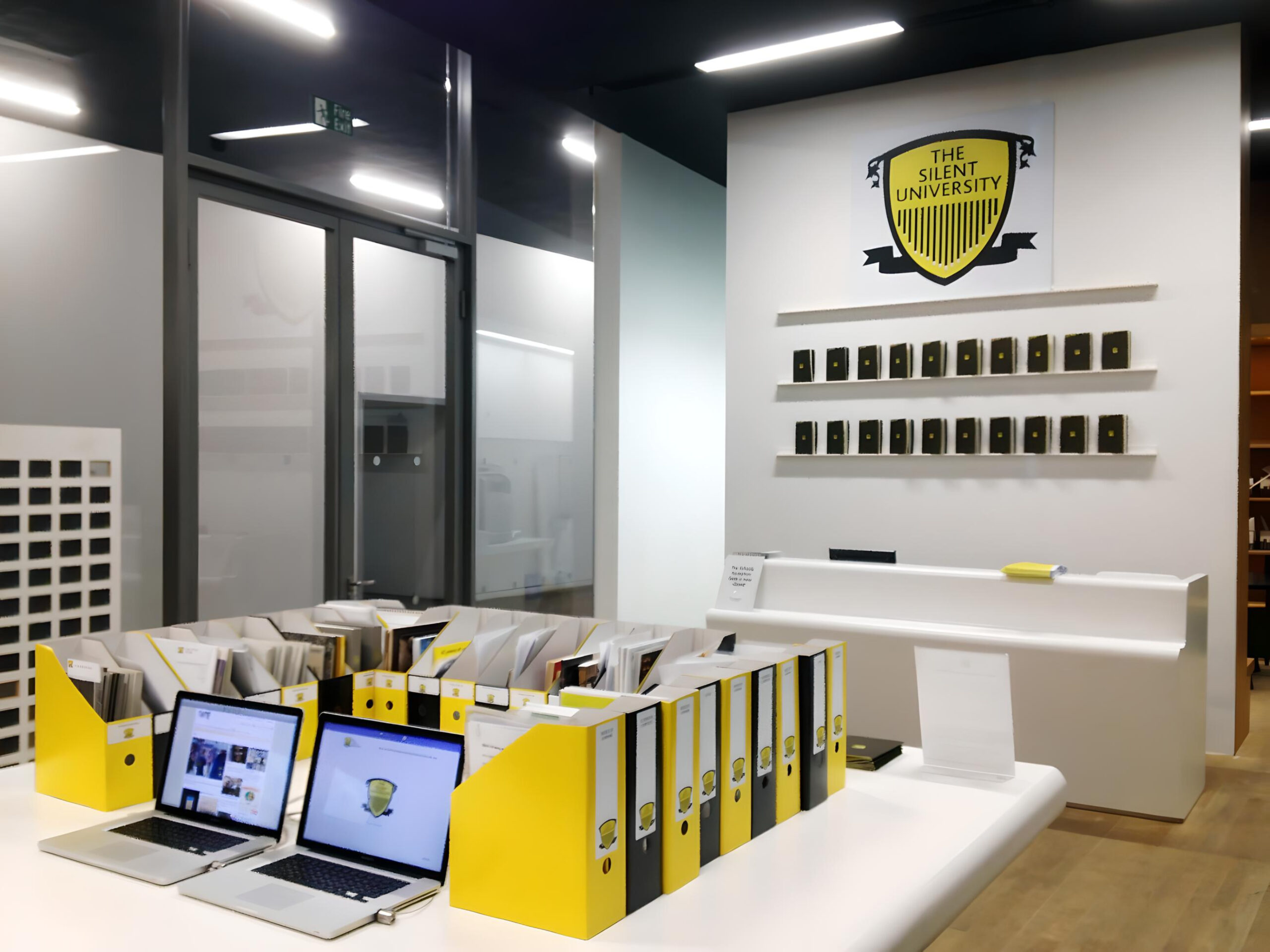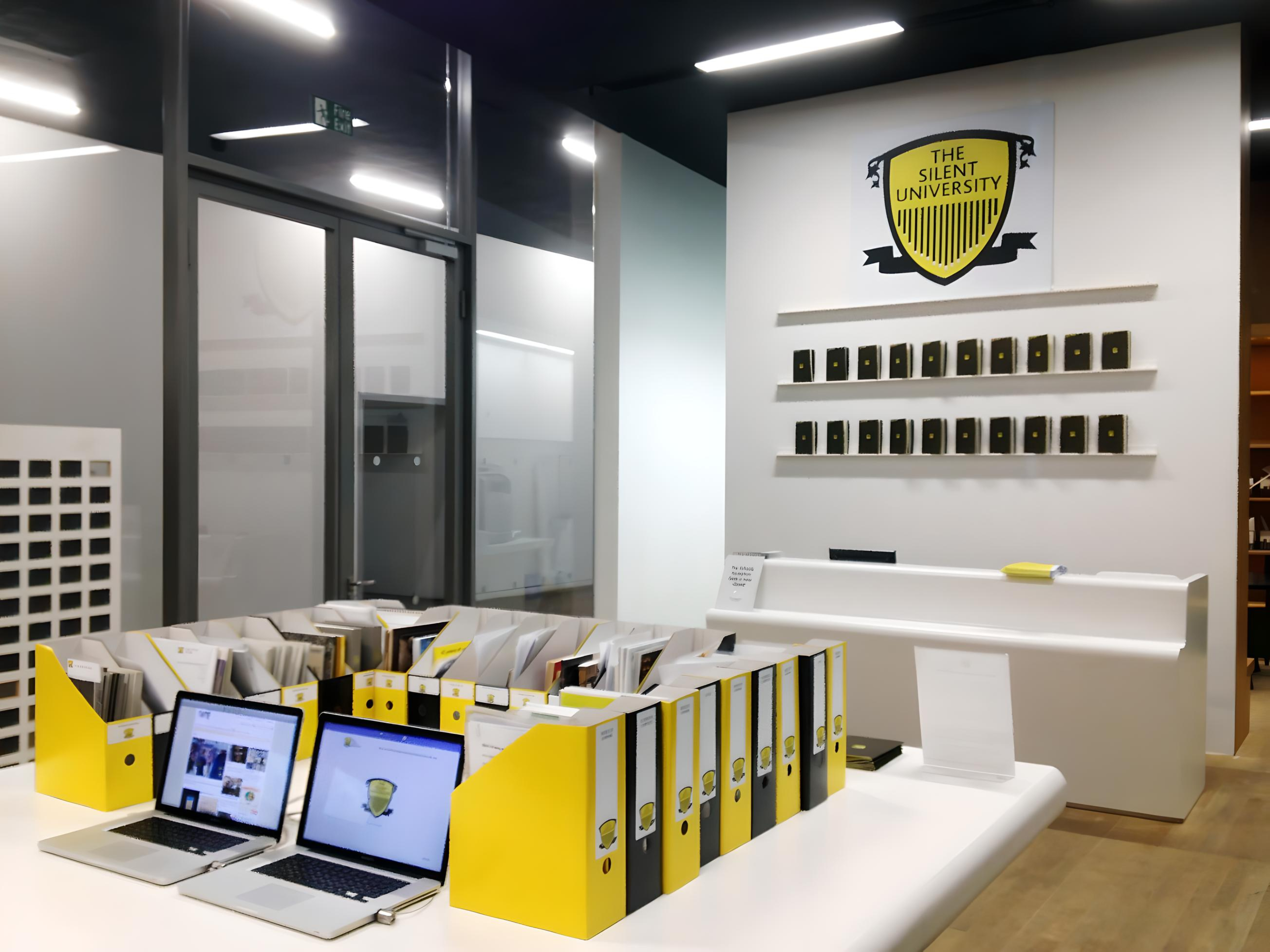 On the 14th of December, the 2013 Visible Award, in its second edition, was assigned to the project "The Silent University", initiated by the artist Ahmet Ögüt in 2012. The jury took the form of a public event at the Van Abbemuseum in Eindhoven, The Netherlands, and was broadcasted internationally, in its entirety, through a live-stream.
"The Silent University is an autonomous knowledge exchange platform by and for refugees, asylum seekers and migrants. It is led by a group of lecturers, consultants and research fellows. Each group is contributing to the programme in different ways, which include course development, specific research on key themes as well as personal reflections on what it means to be a refugee and asylum seeker." The Silent University wants "to address and reactivate the knowledge of the participants and make the exchange process mutually beneficial by inventing alternative currencies, in place of money or free voluntary service. The Silent University's aim is to challenge the idea of silence as a passive state, and explore its powerful potential through performance, writing, and group reflection. These explorations attempt to make apparent the systemic failure and the loss of skills and knowledge experienced through the silencing process of people seeking asylum."
The 25.000 euros prize will be used to implement the existing branches of the University in London, Stockholm, and Paris, as well as to start up a fourth branch in Berlin.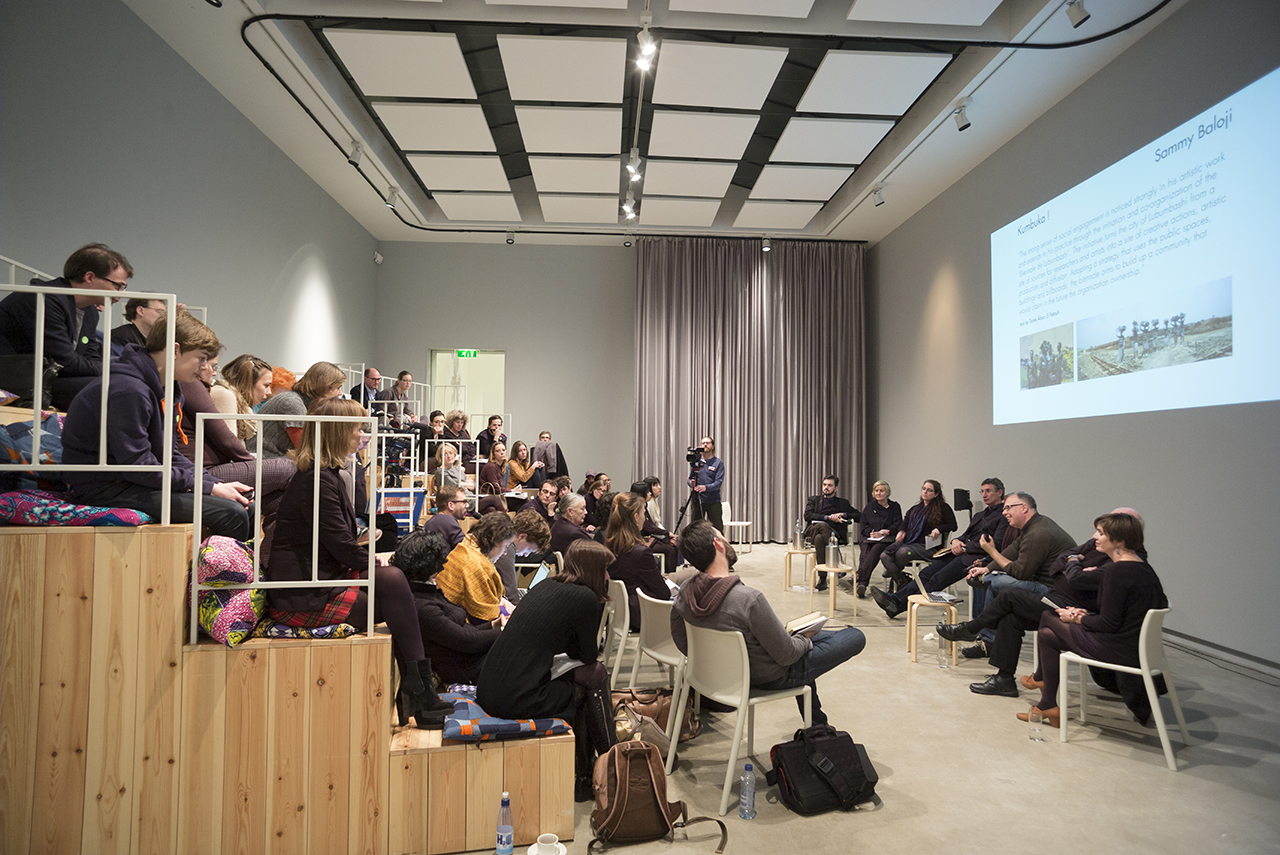 After a whole day of presentations and debate around the ten shortlisted projects, the jurors and the audience in the room expressed their opinions through a vote to assess the 2013 Visible Award winner. The invited members of the jury, chaired by Charles Esche (Van Abbemuseum director and Sao Paulo Biennial chief curator), were Tania Bruguera (artist, New York), Jeanne Van Heeswijk (artist, Rotterdam), Koyo Kouho (curator, Artistic Director of Raw Material Company, Dakar), Nikos Papastergiadis (contemporary social-cultural studies professor, Sydney), and Michelangelo Pistoletto (artist, Artistic Director of Cittadellarte, Biella). A seventh member of the jury was represented by the audience, of about 40 people, that took part in the event, and voted to designate the winner from four finalists who were selected by the jury after an open debate with the public.
In case you missed the live-stream of the jury as a public event, you can watch it in its entirety at our YouTube Channel:

Get to know more about the project at its page in the Visible website