Visible workbook series. Issue #2 is out now!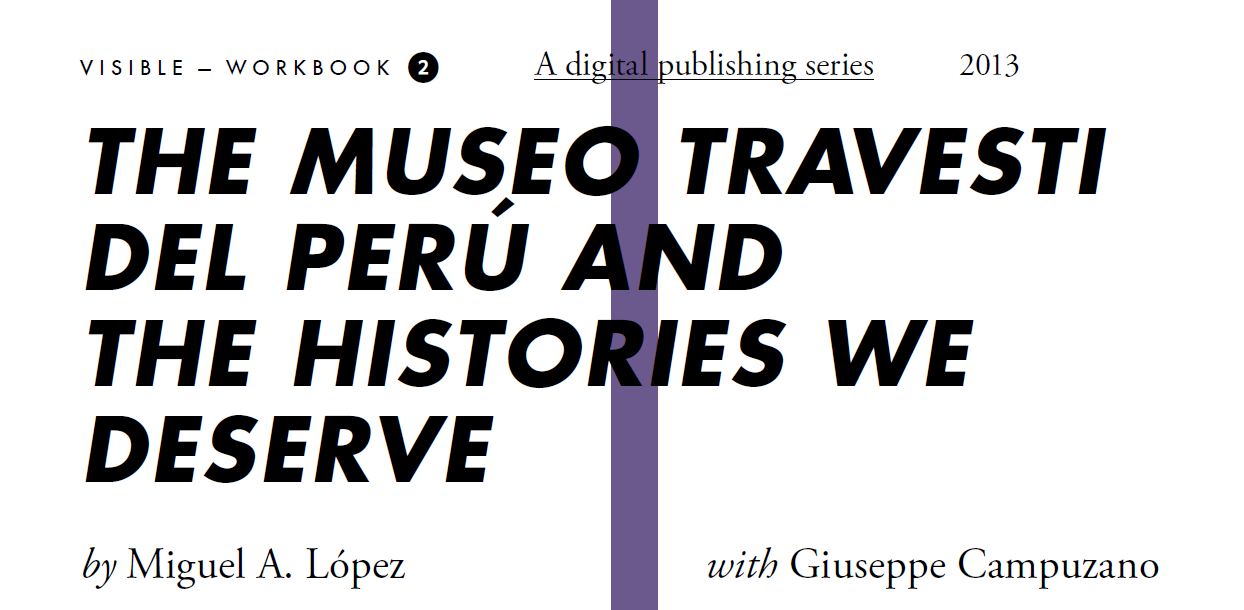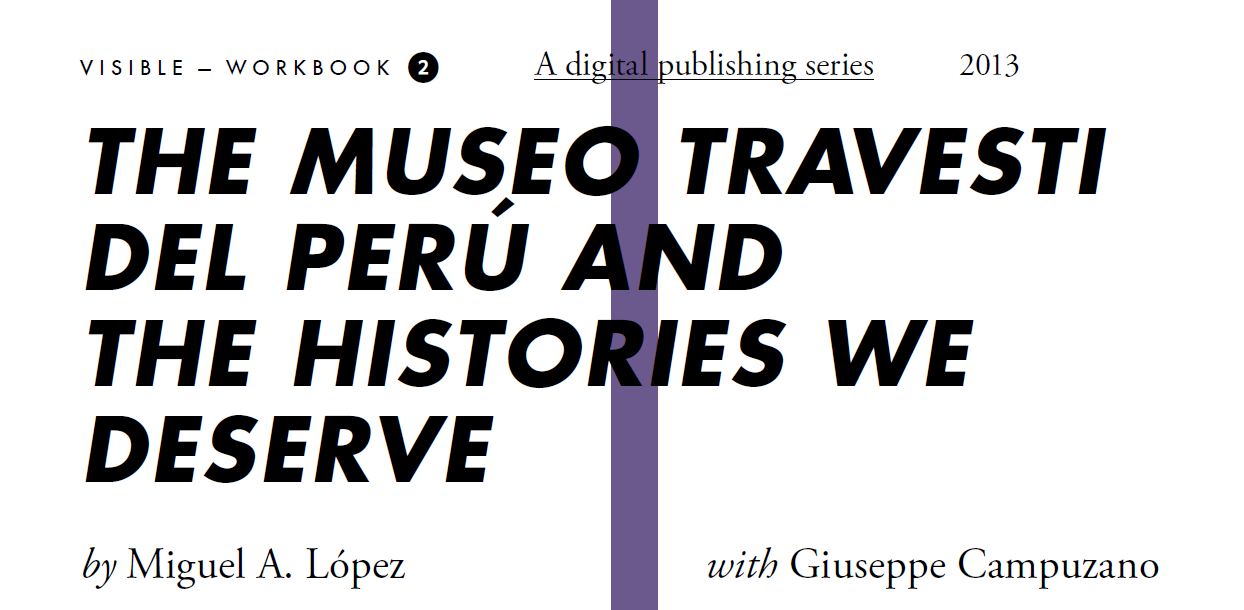 After the publication of Visible. where art leaves its own field and becomes visible as part of something else (Sternberg Press, 2010), Visible has committed to continued development in the sphere of publishing by assembling a free, digital, flexible workbook series that could allow to continue presenting the emerging practices that are gathered around the visible network by shedding new light on them. The main idea we wanted to experiment with was one of having workbooks where the exercise we 'assign' to the artists and curators on our board is to present a dialogue with an expert coming from another field of knowledge, may this be city planning, economics, cooking or whatsoever other sector of human expertise. In doing so, we are trying to open up modest and unprecedented confrontation spaces where new bestowals of what art can affect and transform, within the social body, are achieved and written black on white on this free space that publishing can be.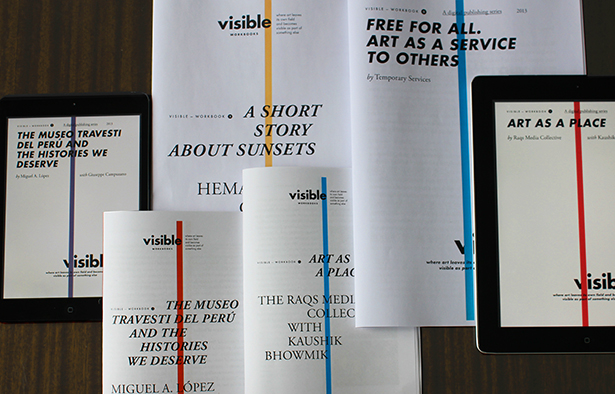 We have kicked off this Visible workbook series, edited by Matteo Lucchetti and Judith Wielander (curators of the Visible project), by releasing two issues, available by download on our website and on our ISSUU page. Following a #0 issue on the use of publishing as an artistic practice with the American collective Temporary Services, and the issue #1, where Raqs Media Collective commissioned a text from the historian Kaushik Bhowmik, we are glad to launch issue #2 by Miguel Lopez and Giuseppe Campuzano, titled "The Museo Travesti del Perú and the Histories We Deserve".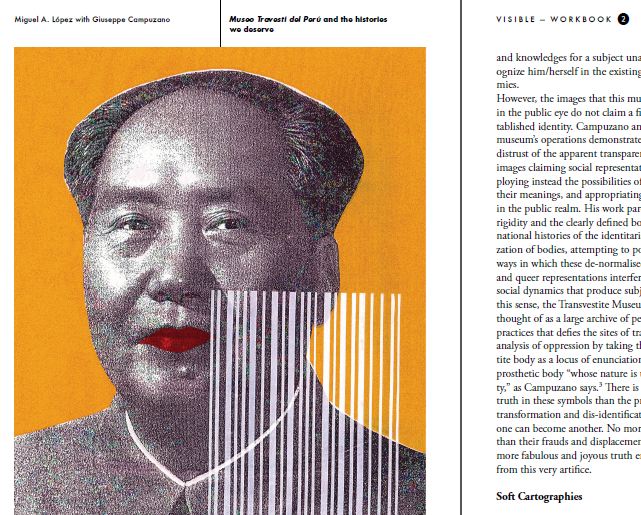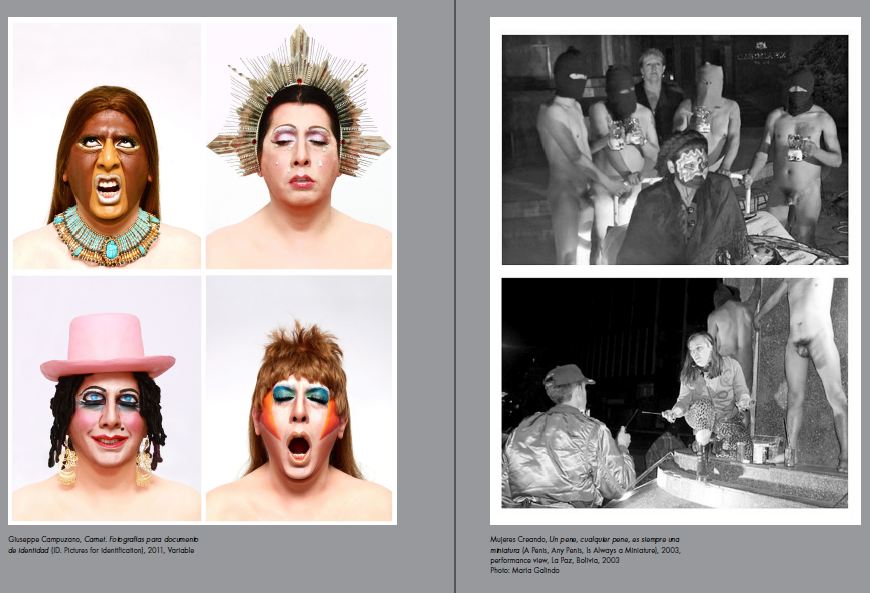 In the upcoming months other issues will be released, featuring Heman Chong (September) and Helena Producciones (November). The first four issues are produced thanks to the kind support of the Kunsthaus Graz.