"What does visible mean to you?" Interviews at the CHR, in Johannesburg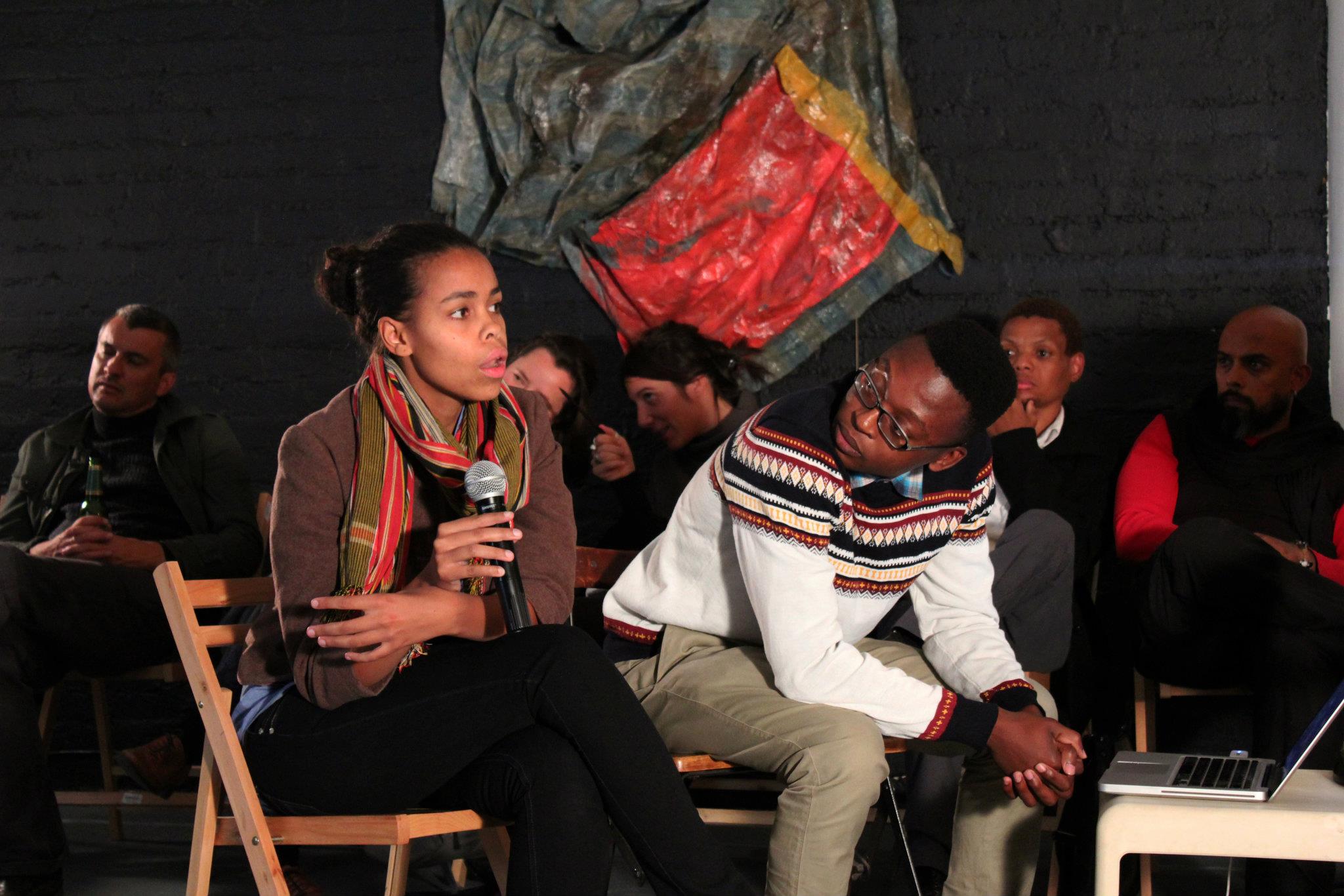 On the occasion of the talk, that took place last month in Johannesburg at the Center for Historical Reenactments, the co-curator of visible, Matteo Lucchetti, spent some time chatting with the artists that Gabi Ngcobo and he had invited for a round table discussion.
After the presentations of their work, and having shared a conversation about the common topics that recurred in their words, the artists sat down for some short interviews.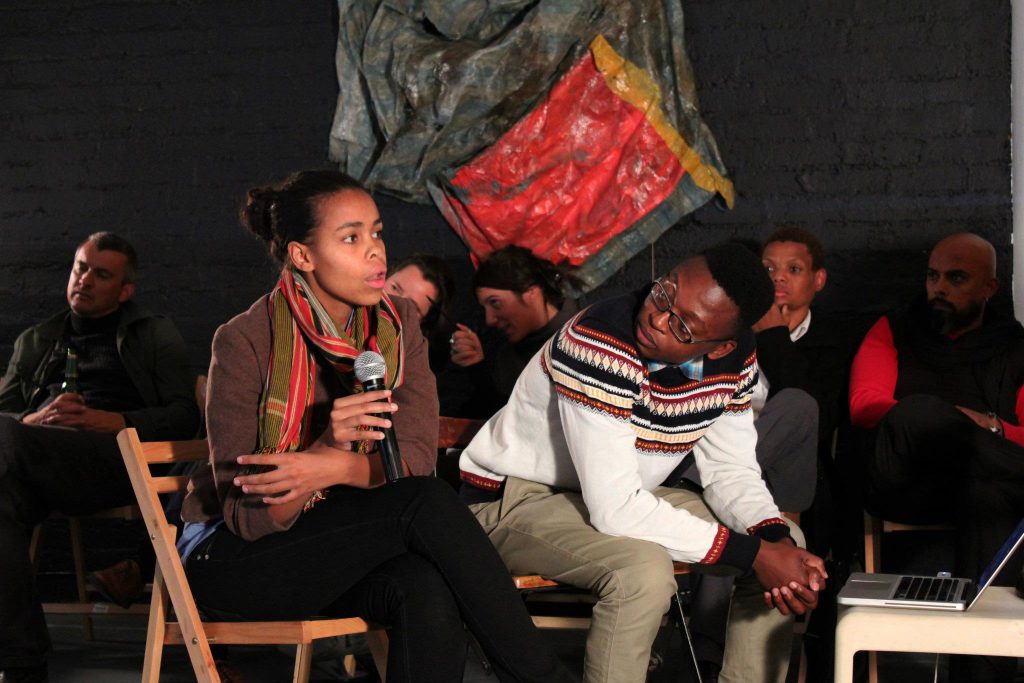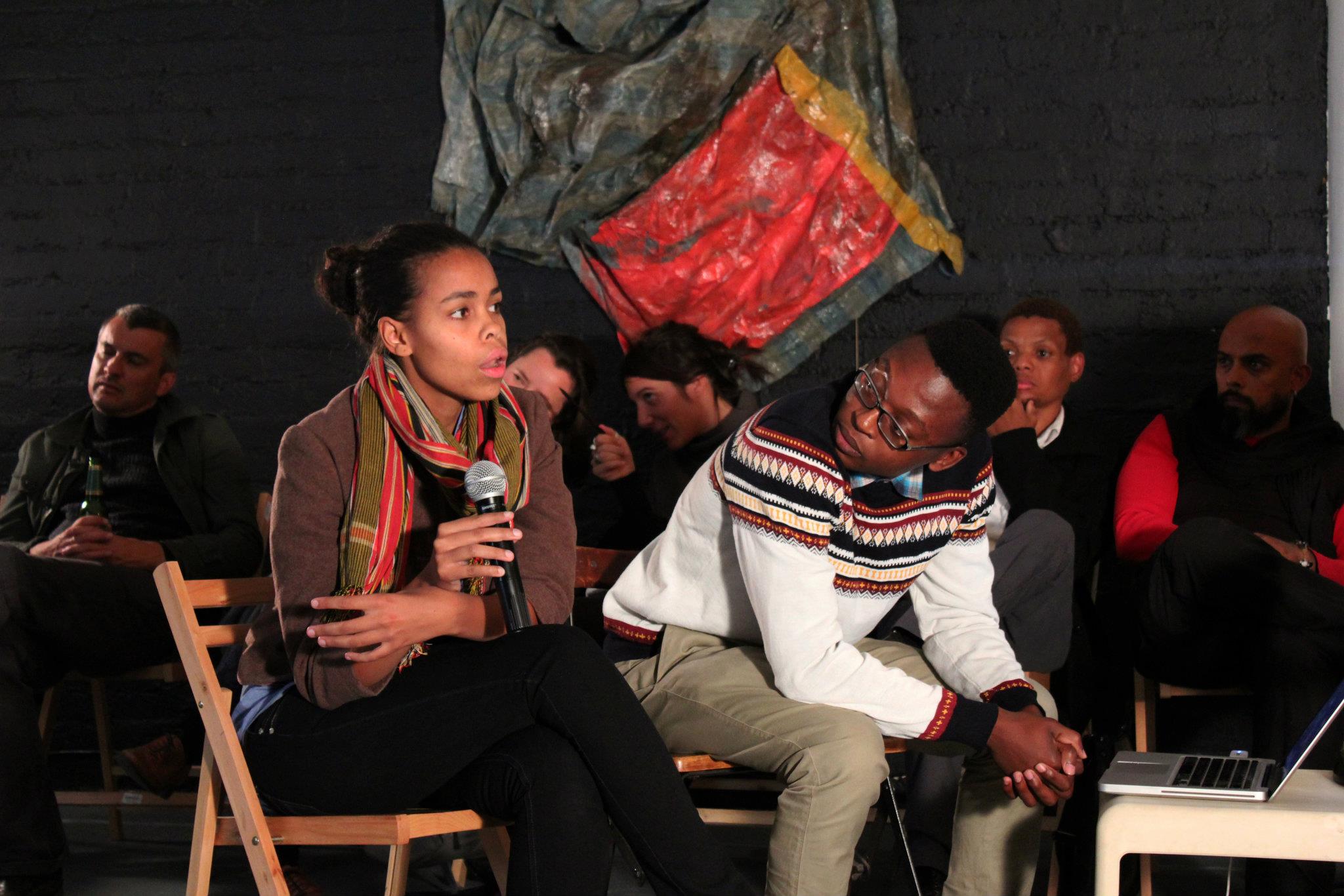 "How does the research that the visible project is carrying on, intertwine with your practice, if it does at all?"; "What does bringing visibility to your work mean to you?". These are the questions that DALA, Donna Kukama, Made You Look, Mlu Zondi, and NON NON Collective, have tried to answer in the short interviews presented here.
On this post you'll find Made You Look, Donna Kukama and DALA giving us their opinion on what visible means to them. Coming up in follow-up posts, are the remaining interviews and the documentation of the talk and conversation that took place on the night of the visible round table at the CHR.
Interview – Made You Look from Visible project on Vimeo.
Interview – Donna Kukama from Visible project on Vimeo.
Interview – DALA from Visible project on Vimeo.